The personal search department of SENEX private investigator firm has forged a solid reputation thanks to fruitful research in the vast majority of cases, reliable results, and quick surveys, in France and abroad.
Search for missing persons
Searching for missing persons is one of SENEX investigator firm's specialties.
Indeed, more than 1,000 people have been found since the creation of the agency in 2003.
The success rate of the agency in this area is very high and the search times are limited to 10 working days for a research in France, and a few weeks abroad.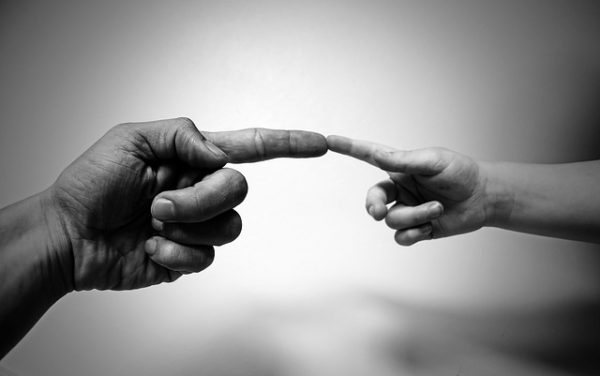 The investigations are carried out in France and abroad thanks to a network of experienced correspondents, established over the years and due to regular and fruitful collaborations.
Finding a physical or moral address
It is possible to request the agency SENEX Detective's Agency to find an unscrupulous debtor's adress, for the purpose of assigning or to conduct a preliminary investigation to a lawsuit for example.
Address searches are carried out indiscriminately on individuals and legal entities, in France and internationally.
It should be noted that the disclosure of a natural person's adress is impossible without his prior consent, in the event that he wishes to evade his legal obligations, such as the payment of a debt.
Biological Parent Research
The search for one's biological parents is above all a quest for oneself, a quest for one's identity.
This research, often long and tedious, has a winding course in general with periods of active research and other quieter periods.
If anyone asks himself during his life about his origins, his parents, his ancestors, his land, this research is much more complex for a person born under X because she knows nothing of her biological origins, her mother, from his father, his biological grandparents…
Also, the search for his biological parents becomes essential for the construction of his person.
SENEX Detective's Agency accumulates a certain experience in this area and directs its clients to their best interests.
It should be noted, however, that mothers who gave birth under X or fathers who did not recognize their child often refuse, in the first instance, to reconnect with their biological child.
The human approach is therefore paramount and, once the biological parent is found, time plays for the child.
Genealogy search
SENEX Detective Agency performs both family genealogy and estate genealogy research. Mandated by individuals or by professionals, especialy notaries, the agency's investigators collect the information needed to reconstruct the family tree of its clients.
In the context of estate genealogy research, once the heirs and assigns have been identified, their physical location must be carried out. Thus, the techniques used for paging are also used in genealogy.