Anti-counterfeiting

Protection of intellectual property rights, identification and mapping of counterfeiters…
Unfair competition

Confusion, parasitism, denigration, disorganization, tort or contractual liability…
Employee monitoring

Background check, time schedule check, sick leave of convenience, employee loyalty check…
Heritage survey

Assistance in debt recovery, financial investigation to assess a compensatory benefit…
The function of the private detective
The private investigator is the only professional legally allowed to investigate in France in the civil, commercial and administrative fields. PI is an essential partner to any person lacking evidence (individual, lawyer, private company or public institution).
Indeed, in France, the judge is not intended to collect the evidence necessary to inform his judgment and relies exclusively on the elements presented to him. It is therefore to the person who alleges to provide evidence of his remarks as specified in Article 9 of the Code of Civil Procedure: "It is incumbent upon each party to prove in accordance with the law the facts necessary for the success of its claim".
Detective activity is defined in Article L621-1 of the Internal Security Code, which states that the job of a private investigator is to "collect, even without stating its quality or revealing the purpose of its mission, information or details intended for third parties for the defense of their interests. "
Private detectives are subject to professional confidentiality by ordinary law (Article 226-13 of the Penal Code) and their ethics in accordance with Article R631-9 of the Internal Security Code. Their investigation reports are admissible in any jurisdiction since a landmark decision dated November 7, 1962.
Private investigator agency in France
SENEX is a multidisciplinary private investigator agency based in Paris, operating throughout France and internationally through a rich and diverse network of correspondents. Founded in 2003, it collaborates with numerous law firms and acts on behalf of professionals and individuals.
SENEX Private investigator has established itself as a reference agency in Paris thanks to its ethics and a great knowledge of the legal tools in the law of evidence. The investigators of the agency collect the evidence necessary to defend the interests of their clients then write a detailed, detailed and precise investigation report that can be produced in court in any jurisdiction.
The agency is located in Paris 12 and Paris 7 and intervenes 7/7 and 24/24 in the field of commercial law, social law or family law in particular. Its means and techniques of investigation are regularly updated and its IT department can carry out extensive investigations.
All its employees are graduates and approved by the CNAPS, National Council for Private Security Activities, it has licenses to practice for its institutions and its director, Antoine SENEX, UFEDP member, Federal Union of Investigators of Law private, holds a leading license.
Values of SENEX Private Investigator
The SENEX agency strives to respond with reactivity and precision to the requests of its customers in order to best defend their interests. Responsiveness must be accompanied by a high quality of service and SENEX never dissociates these two values. It is thanks to this constant search for excellence that it has built its reputation and built up its prestigious customers.
In all circumstances, the agency SENEX Private Investigator demonstrates the greatest loyalty towards its customers, the rules in force and the truth. No compromise can be accepted in this contract of trust. SENEX Private detective conducts its investigations with the greatest respect for the law and always advises its clients in the best interests of their interests.
Each client is unique and demands strict respect for professional confidentiality. Whatever the issues at stake, SENEX Private Investigator places professional confidentiality at the heart of its values and its customer relationship. Thus, the agency takes the best measures to guarantee total confidentiality to its clients before, during and after the mission.
Case law & news about private investigators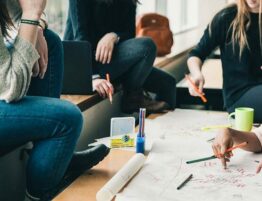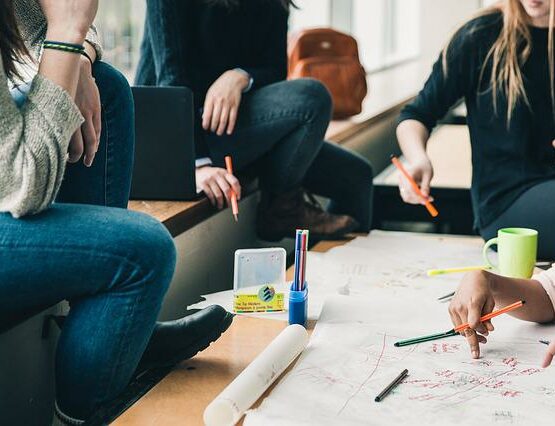 Dismissal during a sick leave is possible on the condition that the employee works at…
Private investigator
3, rue de Téhéran
75008 PARIS
15, rue Oudinot
75007 PARIS
Tel : +33-1-88-32-95-12
Opening hours: Mon to Sat 8:30 AM – 7:30 PM
Standard available on branch opening hours.
Paid physical consultation whatever the action taken on the file.