Licensed private detectives



Established in Paris since 2003, SENEX Detectives and all its investigators are certified and hold CNAPS accreditation and a professional card.
Confidentiality



The firm chooses not to be involved in the media, and places confidentiality and professional secrecy at the heart of its values right from the very first contact.
Qualified investigators



The firm's private investigators and collaborators have a wealth of professional experience and are recognized references in their field of expertise.
Reports admissible in court
Accurate, circumspect and detailed, private detective investigation reports have been legal and admissible evidence before any court since a landmark ruling in 1962.
The function of the private detective
The private detective is the only professional legally authorized to investigate in civil, commercial and administrative matters. They are indispensable for gathering evidence or information for judicial or strategic purposes.
In France, it is not the judge's job to gather the evidence needed to inform his or her judgment, and relies exclusively on the elements presented by the parties. It is therefore up to the party making the allegation to prove its case, as stipulated in article 9 of the Code of Civil Procedure: "It is incumbent on each party to prove, in accordance with the law, the facts necessary for the success of its claim".
The activity of private investigators is defined in article L621-1 of the French Internal Security Code, which states that the profession of private dteective consists of "gathering information or intelligence intended for third parties, with a view to defending their interests, even without disclosing his or her capacity or the purpose of his or her mission".
PI are bound by professional secrecy under common law (art. 226-13 of the French Penal Code) and by their professional code of ethics in accordance with article R631-9 of the French Internal Security Code. Their investigation reports have been admissible before any court since a landmark ruling dated November 7, 1962.
Private investigators agency in France
SENEX Detectives agency is a multi-disciplinary private investigation firm based in Paris, operating throughout France and internationally thanks to a rich and diversified network of correspondents. Founded in 2003, SENEX Detectives agency collaborates with a number of law firms and operates mainly on behalf of corporate clients.
SENEX Detectives has established itself as a leader firm in France, thanks to its ethics and in-depth knowledge of the legal tools of evidence law. The firm's investigators collect the evidence needed to defend their clients' interests in court or for purely strategic purposes. Their detailed and accurate investigation reports can be used in court before any jurisdiction.
SENEX Private investigators are based in Paris 7 and Paris 8, and operates 24/7 in France to carry out investigations, surveillance and shadowing in the fields of intellectual property law, commercial law and, more generally, civil law.
All the firm's staff are qualified, speak english and accredited by the CNAPS (National Council for Private Security Activities). Both SENEX offices are licensed to operate in their respective locations, and the company's director, Antoine Senex, is President of the Circle of university graduate investigators. He also teaches investigation techniques at the University of Paris Panthéon-Assas, France's leading law university.
Values of SENEX Private Investigators
SENEX Detectives agency strives to respond quickly and accurately to its customers' requests, in order to defend their interests as effectively as possible. This responsiveness goes hand in hand with high quality advice and services for optimum efficiency. SENEX never dissociates these two values in order to best meet its clients' needs. It is thanks to this constant quest for excellence that SENEX Detectives has built its reputation and its prestigious clients.
In all circumstances, SENEX Detectives will show the utmost loyalty to its clients, to the rules in force and to the truth. No compromise can be accepted in this contract of trust. SENEX Private investigators conduct their investigations in compliance with the law and professional ethics, and always advise their clients in their best interests. SENEX agency bases its reputation and the durability of its relationships on this balance and on the reliability of its advice.
Each customer is unique and requires strict adherence to professional secrecy. Whatever the stakes, SENEX Detectives places confidentiality at the heart of its customer relations. As such, the firm takes all possible steps to guarantee total confidentiality to its clients before, during and after the assignment. In the same way, SENEX Detectives conducts its investigations with the utmost discretion, whether the context is private or professional.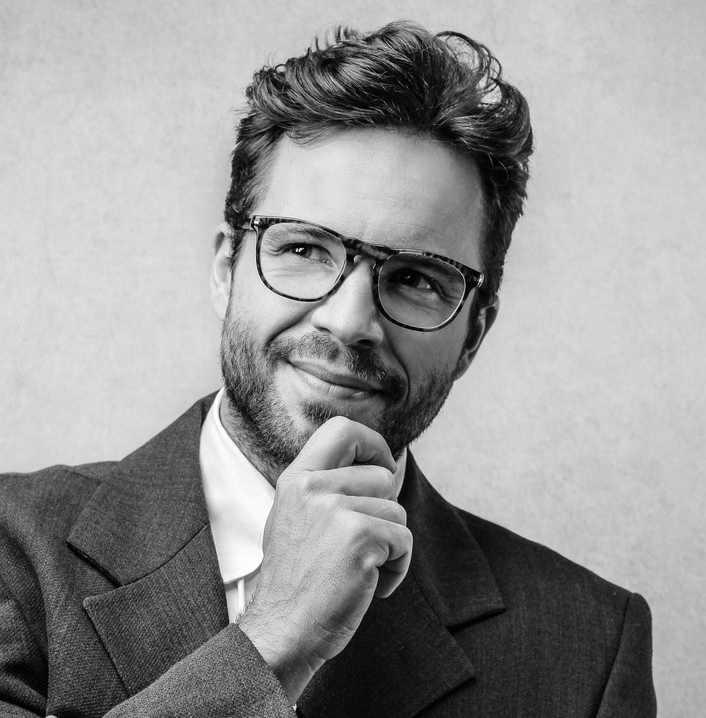 Antoine SENEX
Founder
French and European jurisprudence & International news on private investigators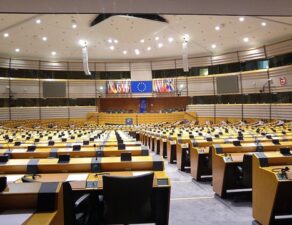 A European Enforcement Order (EEO) is a legal instrument that facilitates the judicial enforcement of…
Offices
3, rue de Téhéran
75008 PARIS
15, rue Oudinot
75007 PARIS
French opening hours: Mon to Sat 8:30 AM – 7:30 PM
Standard available on branch opening hours.
In-office consultation by appointment only and billed regardless of the outcome of the case.